Pantomime Priority Booking - 2017
Each pantomimes use specially written scripts and songs and focus on storytelling with charm - and lots of joining in! Perfect for your Christmas or Winter festivities!
To our 2016 Pantomime Schools:
We'd love to come back for more!
Get your pantomime rebooking for next Christmas sorted by 1st February 2017 and not only will you benefit from a wider choice of dates at this year's prices, you'll also qualify for our FIND A FRIEND SCHEME.
You and another primary school will then be given £100 off any subsequent West End in Schools visit within the school year!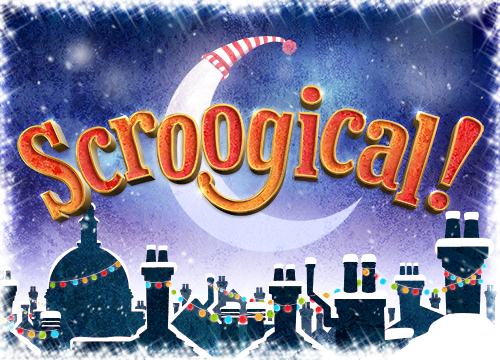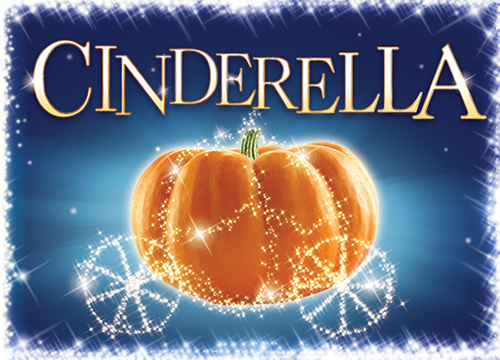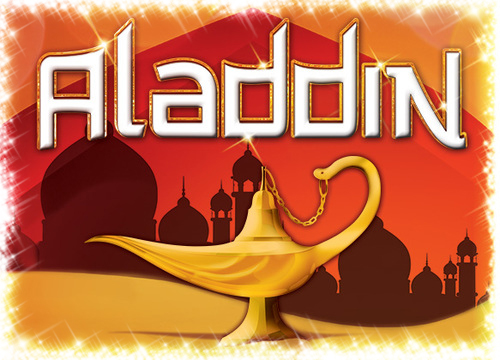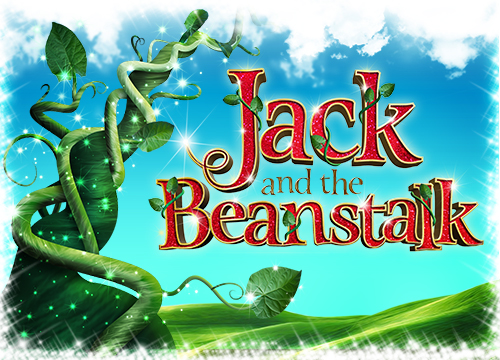 Audience participation for the Children
We need every child in your school to sing the songs and do the magical moves to make sure all the characters live happily ever after - Oh Yes They Will!
Sing-a-long songs
The children (and teachers!) can join in the sing-a-long songs which we can provide in advance of the show, so everyone is prepared.
Click here for more information about each of our pantomimes.